Last Chance -- A Few Spaces Still Available!!

Sign-up Today to Witness Israel/Palestine for Yourself and Take Action on Your Return
July 24 - August 6, 2010
As recent events in international waters off the coast of Gaza have shown, there remains a crucial need for justice in the Middle East. The importance of continued action, education, and advocacy has never been clearer. Interfaith Peace-Builders still has a few slots available on our July/August delegation and we'd like to invite you to join us.

You should join our upcoming July delegation (July 24 - August 6, 2010) to enrich your understanding of the situation and deepen your involvement with the growing movement for peace with justice.

There's no substitute to seeing the situation for yourself.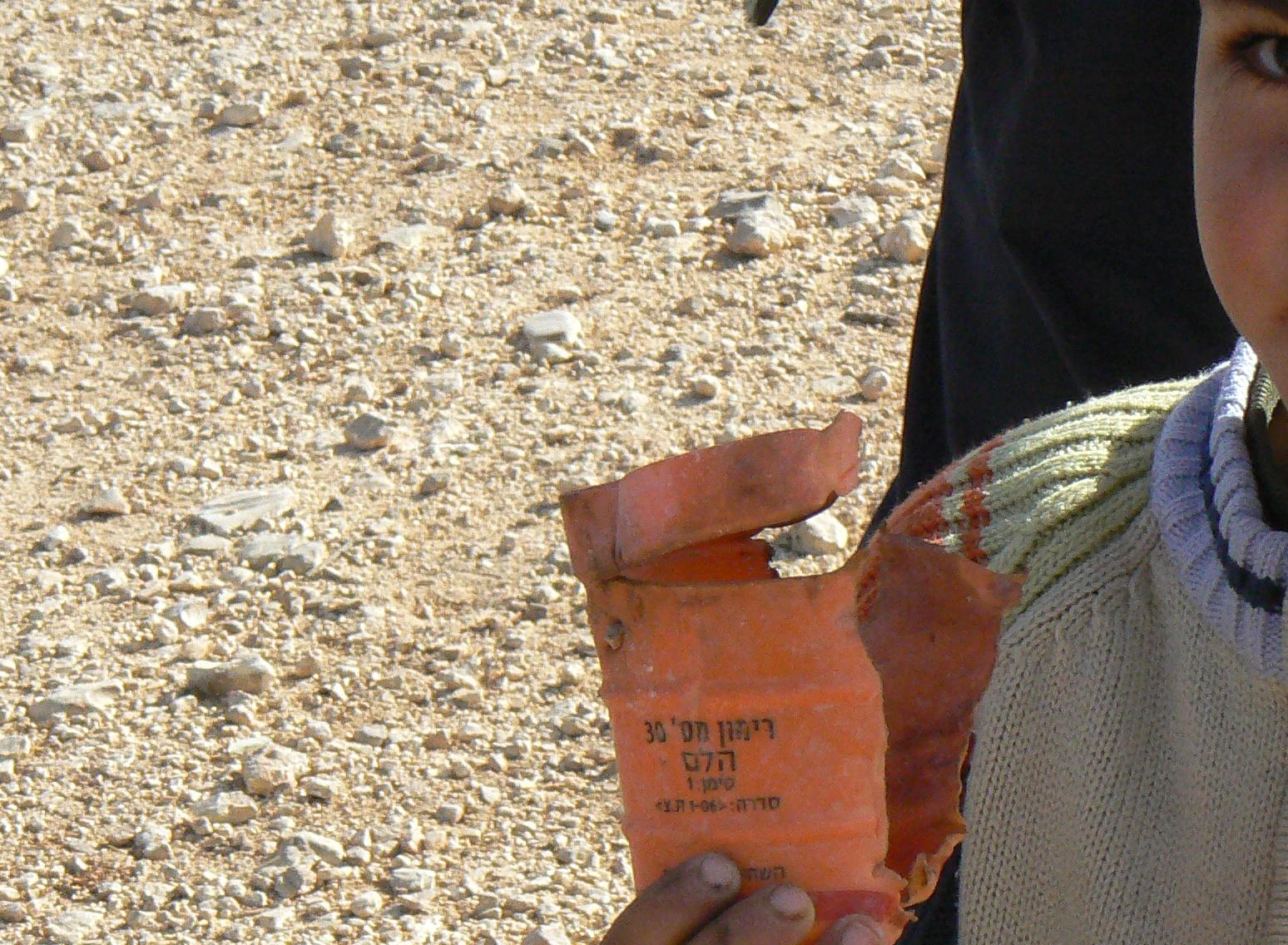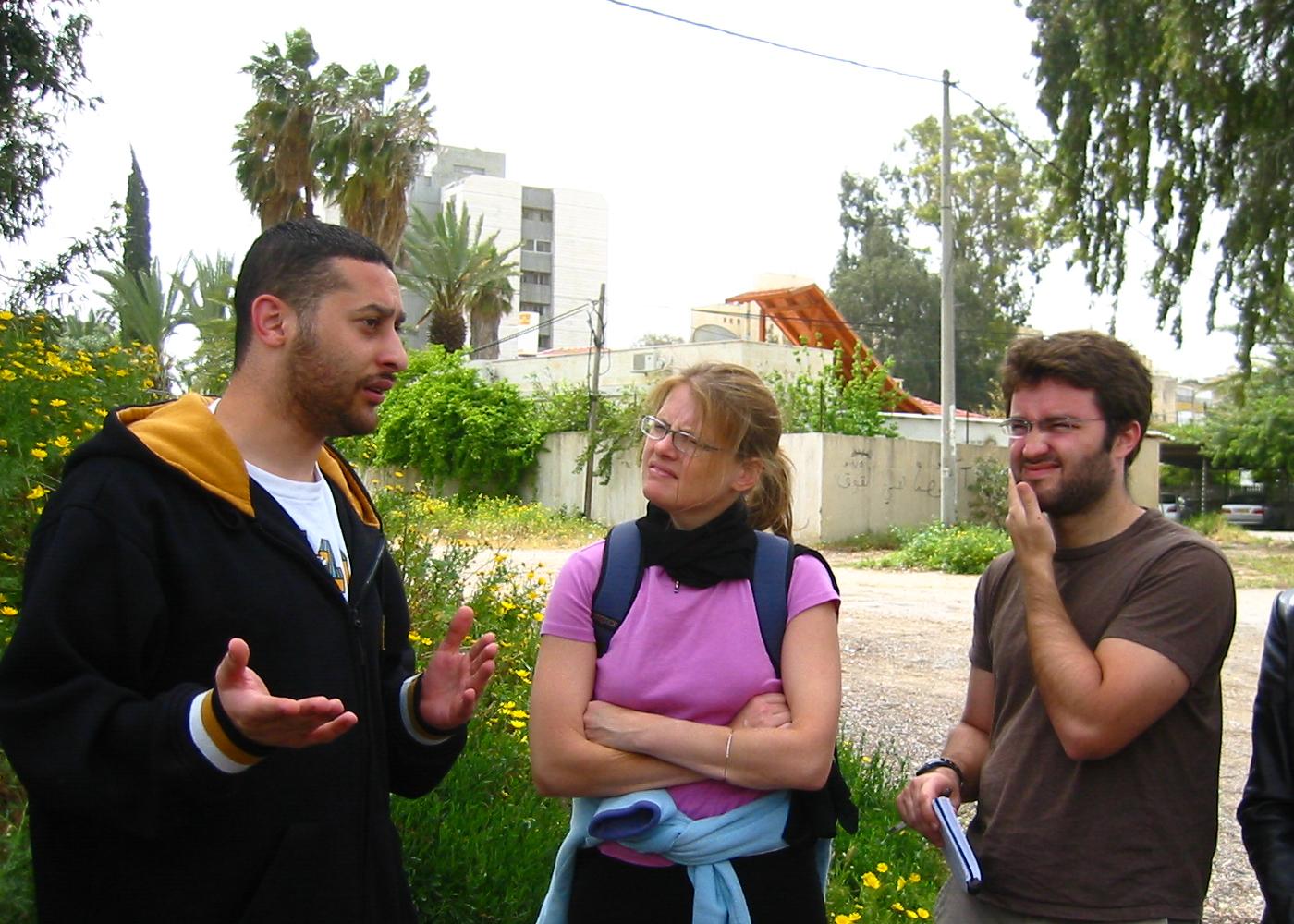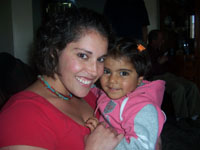 Co-Sponsored with AFSC-Great Lakes Region
Delegation Leaders: Jacob Pace and Miryam Rashid
Interfaith Peace-Builders has sent 33 delegations to Israel/Palestine. Close to 550 people have traveled with us. Delegations are specifically designed to introduce you to key activists, educators, and civil society leaders. We also help you translate the experience into action--education, advocacy, and activism--upon your return.

LIMITED SPACE IS STILL AVAILABLE FOR OUR JULY DELEGATION. APPLY OR INQUIRE TODAY!!!

*Scholarships Available: http://www.ifpb.org/delegations/financialaid.html

*Who We Meet: http://www.ifpb.org/delegations/whowemeet.html

*Application to Sign Up: http://www.ifpb.org/delegations/applications.html

*Read the Latest from the Delegation There Last Week: http://www.ifpb.org/del33/report3.html

This delegation will explore issues relevant to young people in Palestine/Israel, including efforts to educate and empower future generations working towards a just resolution to the conflict.  Our itinerary will feature meetings with Palestinian and Israeli youth and youth workers as well as leaders of civil society groups, grassroots organizers, religious leaders and more.

Join Interfaith Peace-Builders and the American Friends Service Committee (Great Lakes Region) for a unique opportunity to learn about the current situation in Israel/Palestine through the eyes of youth and activists.  The on-the-ground experience will enrich your understanding of the conflict as you meet courageous Israelis and Palestinians working for peace and justice, and witness the current realities of life in Israel and occupied Palestine. 
To learn more about the standard components of all delegations, click here.
DEADLINE TO APPLY: Applications will be accepted on a rolling basis through June or until the delegation fills. Our last several delegations have filled up several months before departure, so please apply as soon as possible to reserve your space.
Download Application for the Delegation Here


Leaders
Jacob Pace is Communications and Grants Coordinator at IFPB, and staffs the San Francisco office. Jake joined the organization in 2007 after first traveling to the region with an IFPB delegation in 2003. He previously worked with Partners for Peace, the US Campaign to End the Israeli Occupation and the Resource Center for Nonviolence in Santa Cruz, California. He spent more than a year in Israel/Palestine between 2003 and 2005 working with the Applied Research Institute of Jerusalem in Bethlehem and the Palestinian Centre for Human Rights in the Gaza Strip. His work experience has focused particularly on media advocacy and grassroots organizing. He co-led an IFPB delegation in August 2008.
Miryam Rashid is the Director of the Middle East Program at the American Friends Service Committee in Chicago.  She completed an MA in Middle East Studies from the University of Chicago in 1998. Miryam lived in the occupied West Bank for five years.  She was involved with Palestinian-Israeli peace negotiations from 1998 to 2000.   Her research and educational work at non-governmental organizations in Washington and Chicago has focused on the Israeli/Palestinian conflict and US policy in the region.  Miryam co-led two American Friends Service Committee-Interfaith Peace-Builders delegations to Palestine and Israel from 2006 to 2008.

Logistics
The cost of the delegation will be $2100. This includes 13 days of the delegation, hotel and home stay accommodations, breakfasts and dinners, local transportation, guides, speaker/event fees, basic tips and gratuities. Partial scholarships may be available for those with demonstrable need.

The cost does not include domestic and international airfare. Interfaith Peace-Builders works with a local travel agent in Jerusalem to secure the best group rates for the delegation to travel together on the same flight from Washington, DC to Israel/Palestine. Therefore, delegates do not need to book their own international airfare.

Delegates will be expected make arrangements to be in Washington DC by 2pm on July 24, 2010.